Commercial Cleaning West Melbourne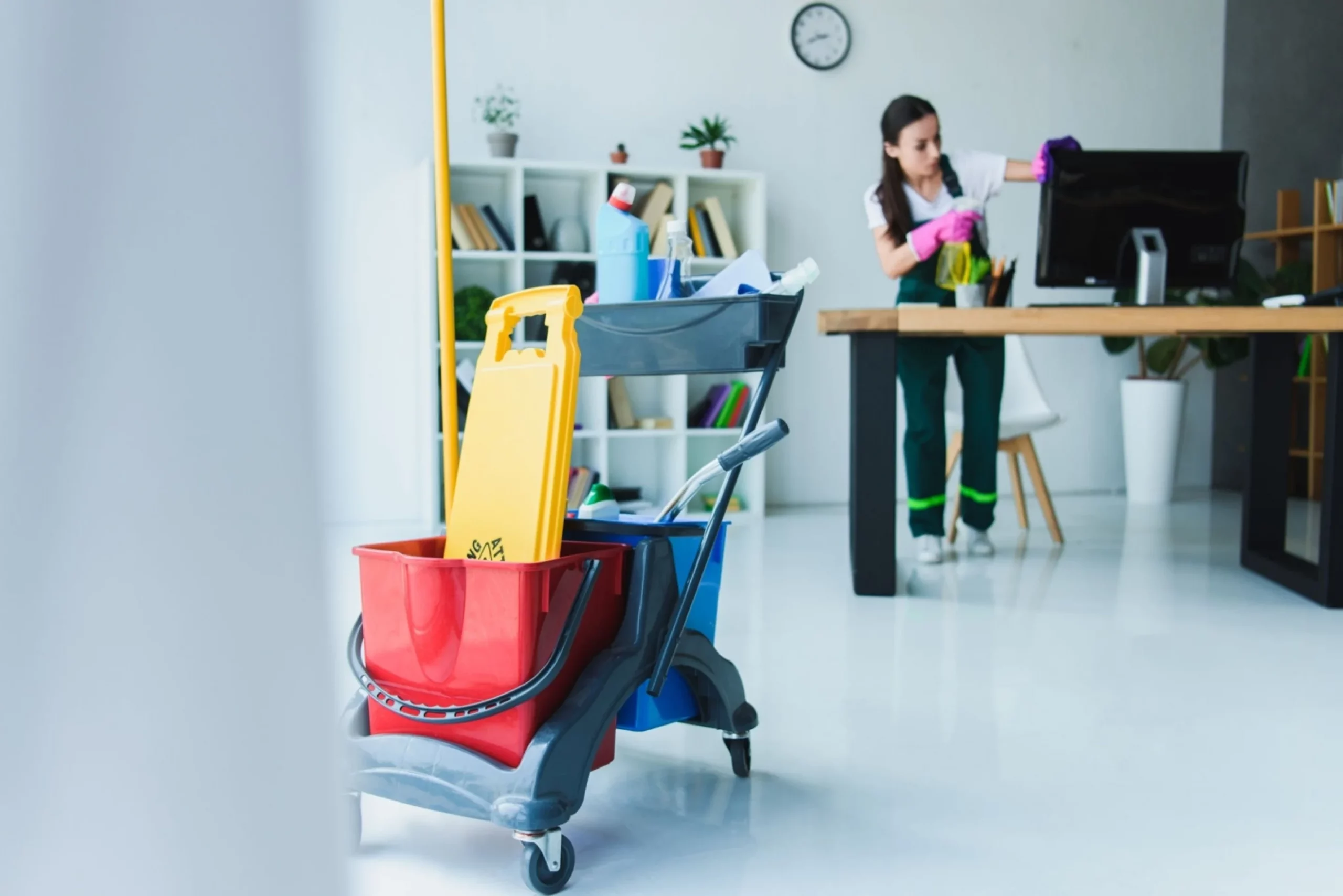 Commercial Cleaning Services West Melbourne
Best Local Cleaners is a professional cleaning company that offers top-notch commercial cleaning services in Canberra and Melbourne regions. We provide comprehensive cleaning solutions for businesses of all sizes, from small offices to large industrial facilities. Our team of highly trained and experienced cleaners use the latest equipment and eco-friendly cleaning products to ensure a spotless and healthy working environment.  
Our services include office cleaning, medical clinic cleaning, general cleaning, deep cleaning, and specialized cleaning services such as carpet cleaning and window washing. With our state-of-the-art equipment and eco-friendly cleaning products, we ensure a thorough and efficient cleaning process that leaves your office sparkling clean.
No "Locked Contracts" for commercial cleaning services in West Melbourne.
Some of Our Services Are:
Please contact us today for a FREE quote on any commercial cleaning services. We look forward to hearing from you! Call Best Local Cleaners 1300 280 576 or submit your inquiry online via our quick contact form. One of our consultants will be in touch within a few hours.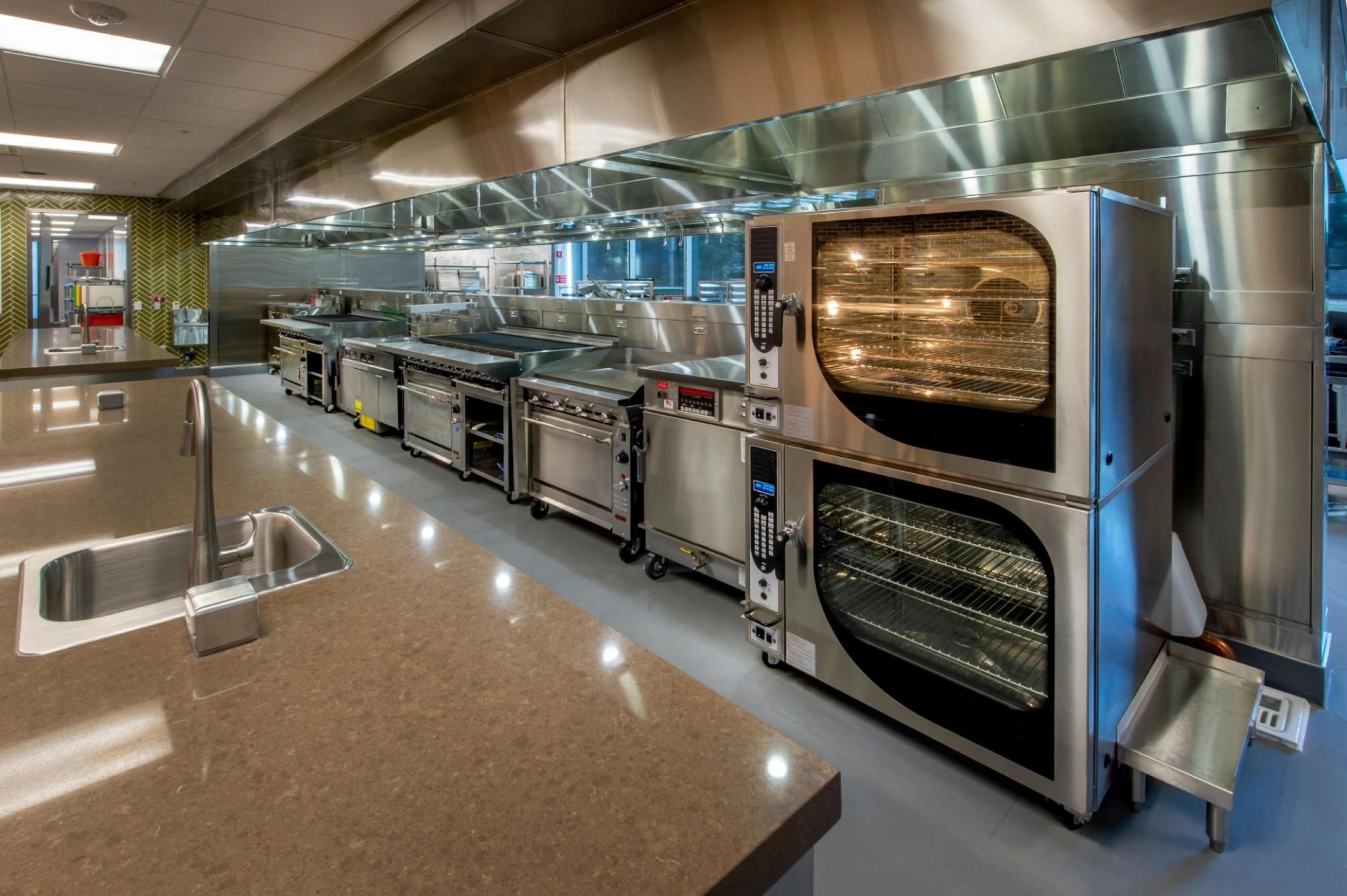 Looking for reliable and affordable Commercial Cleaner in West Melbourne
Opt for Best Local Cleaners – your trustworthy and experienced cleaning partners. Our local roots and personal ties with West Melbourne, enable us to understand and cater to your unique cleaning needs with a personal touch.
Our cleaners hold a personal connection to West Melbourne. Not only do we provide our regular, top-quality cleaning services to this beautiful suburb, but many of our dedicated staff members are proud residents of this community. We understand the local needs, admire the unique charm of West Melbourne, and are committed to helping our neighbors maintain a clean, comfortable home environment. It's our pleasure to serve you in West Melbourne.
West Melbourne, located in the state of Victoria, is a vibrant and multicultural city that offers a blend of history, culture, and modern amenities. Known for its close proximity to the central business district and excellent public transportation links, West Melbourne has become a popular choice for professionals and families alike. With its wide range of dining options, shopping centers, parks, and recreational facilities, residents are never short of activities to engage in. The city's charming streetscape is filled with beautifully preserved heritage buildings that add character to this thriving urban landscape.
Experience the difference of personalized service, right here in West Melbourne. Connect with us today and let's make your home shine together!
Cleaning Services Available in West Melbourne
Maintaining a clean workspace is essential for promoting productivity and happiness among staff members. A cluttered and disorganized environment can lead to increased stress levels, decreased focus, and reduced motivation. By implementing regular cleaning routines and encouraging employees to keep their work areas tidy, employers can create a more positive atmosphere that fosters creativity and efficiency. Additionally, a clean workspace promotes good hygiene practices, reducing the spread of germs and improving overall employee health. Providing necessary resources such as trash bins, cleaning supplies, and storage solutions can further support an organized and hygienic work environment. Ultimately, investing in a clean workspace demonstrates care for your staff's well-being while maximizing their potential output.
Why Choose Our Commercial Cleaning Services?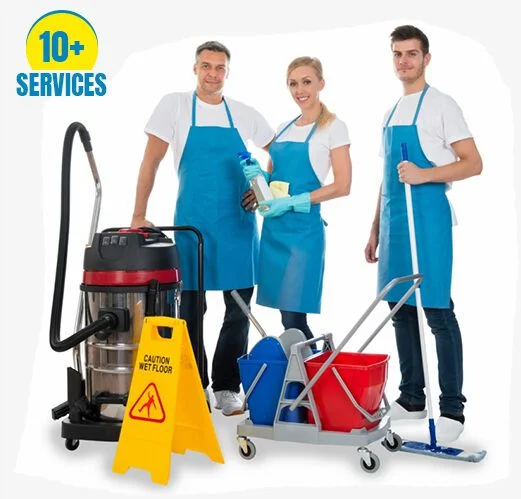 Commercial cleaning services refer to professional cleaning companies that provide designated janitorial and custodial solutions for various commercial establishments. These can include office buildings, retail stores, restaurants, schools, hospitals, and other businesses requiring regular cleaning maintenance. Commercial cleaners specialize in performing a range of tasks such as dusting, mopping floors, vacuuming carpets, sanitizing surfaces, emptying trash bins, and maintaining the overall cleanliness of the premises.
One notable advantage of commercial cleaning services is their ability to tailor their offerings based on specific client needs and requirements. They develop comprehensive plans that encompass daily or periodic routines to ensure an optimal level of cleanliness is maintained at all times. Additionally, many commercial cleaning companies utilize environmentally friendly products and equipment to minimize any negative impact on indoor air quality or ecosystem.
Hiring professional cleaners allows business owners and managers to focus on core activities while ensuring a clean and hygienic environment for employees and customers alike. Regularly cleaned spaces not only promote health but also enhance productivity by providing a pristine atmosphere conducive for work or shopping experiences. Furthermore, contracting with reliable commercial cleaners often guarantees consistent results due to trained staff who possess knowledge about industry best practices and stay updated with advanced techniques in keeping facilities spotless.
Overall, enlisting the aid of reputable commercial cleaning services provides businesses with access to expert professionals who ensure immaculate surroundings catered specifically towards meeting varied organizational demands
Ready for a sparkling clean workspace? Get in touch with our enthusiastic team today - Commercial Cleaning at its best. Call Now 1300 280 576
Don't just take our word for it; our satisfied clients speak volumes about our commitment to quality and customer satisfaction. Harry and his team have been praised for their professionalism and flexibility, and our clients are always impressed by the high standard of our cleaning services.
The owner is lovely, please reach out to the owners if you need to chat about anything and they'll fix it all up.
Needed a temporary cleaner while our regular cleaner on holiday. Harry and his team were professional, did a good job, were on time, and flexible when we needed to change dates last minute. Highly recommend and would use again.
Excellent job . Brand new home after the clean .
The guy they sent did a amazing job. Toyin & Jide Momodu from united home services- I am very impressed with the service provided .10 stars
Madness_ Within
01/11/2022
The cleaning is so professional and high standard. All staff have been very kind and understanding, they are willing to do all jobs without hesitation and such a good price. I am very happy to have them return ongoing.
Job well done Cleaners reported finding of money grateful for their honesty ,Excellent job
Booking was easy, I received the quote very quick, and the two cleaners who came were very polite and did a great job at cleaning my place.Would recommend 🙂
Cleaner arrived on time and cleaned the house to a high standard in a relatively short amount of time - great service.
Hi, I got my house cleaned by using the service of Best local cleaners. They do a good job, prompt and charges are what they quote (no hidden charges). I will surely recommend them !! Thanks
Location Service Quick Map
Frequently Asked Questions
 Below are some of the common Frequently asked questions related to the Commercial Cleaning Service. If you cannot find an answer to your question, Please visit our FAQ Page or Please reach us at sales@bestlocalcleaners.com.au if you cannot find an answer to your question.
Frequently Asked Questions
Please contact us today for a FREE quote on any cleaning service.
We look forward to hearing from you! Call Best Local Cleaners 1300 280 576 or submit your inquiry online via our quick contact form. One of our consultants will be in touch within a few hours.
Ready to Work Together? Build a project with us!
Best Local Cleaners understands their customers' requirements, needs, and expectations. 
An unclean workplace can pose significant risks to employees' health and safety, making it not just an inconvenience but a genuine work hazard. A cluttered or messy environment can contribute to trip hazards such as loose wires, items left in walkways, or inadequate lighting. These conditions increase the likelihood of accidents and injuries occurring within the workspace. Additionally, neglected cleanliness standards promote the growth and spread of germs and bacteria, leading to illnesses that can affect employee well-being and productivity. Dampness due to poor maintenance may also foster the growth of mold or mildew which further exacerbates respiratory issues among workers.
The presence of dust, debris, and allergens in an unclean workplace can trigger allergies or asthma attacks in susceptible individuals. Moreover, poor sanitation practices often lead to a higher occurrence of pests like rodents or insects that carry diseases detrimental both to employees' health and company reputation. Employee morale is also adversely impacted when confronted with chaotic surroundings lacking orderliness; this hinders motivation levels necessary for optimal performance.
In conclusion, maintaining a clean and hygienic work environment plays a crucial role in ensuring employee safety while fostering their overall well-being. It is essential for employers to implement comprehensive cleaning protocols along with regular inspections so that potential hazards are promptly identified and resolved thereby promoting productive workspaces free from unnecessary risks.