Professional Deep Cleaning Services: Book Your Appointment Today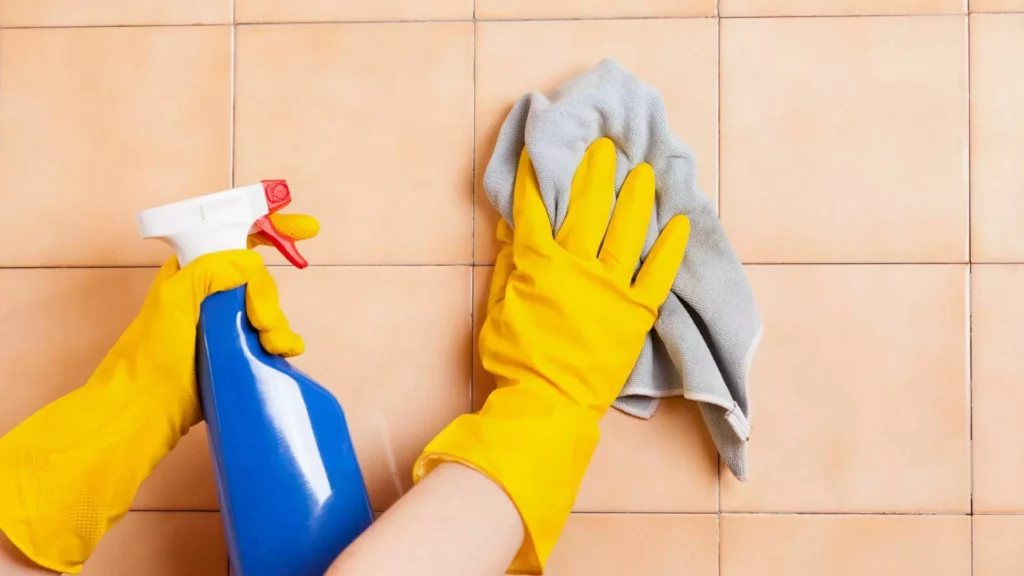 Effortless Deep Cleaning with Our Reliable Experts
Welcome to our Professional Deep Cleaning booking page!
Our deep cleaning service includes a comprehensive cleaning of all surfaces, including floors, walls, and ceilings, as well as appliances, fixtures, and furniture. We take extra care to remove dirt, grime, and bacteria from hard-to-reach places, ensuring that your home is not only clean but also hygienic.
Book now and experience the difference our professional deep cleaning services can make for your home.  To book your Cleaning, use our easy online booking tool below. For bookings with a minimum of 3 days' notice, simply fill out the required information and choose your preferred date and time.
Do you need the deep cleaning for the whole house or section of the house? For whole house we recommend 7-10 hours. For section of the house (like bathroom / kitchen), we recommend 4-6 hours. Or if you want you can book for minimum 3 hours deep cleaning package.  And incase it takes any longer then you can pay for the additional hour at discounted rate of $59 instead of $75.
Please contact us today for a FREE quote on any cleaning service.
We look forward to hearing from you! Call Best Local Cleaners 1300 280 576 or submit your inquiry online via our quick contact form. One of our consultants will be in touch within a few hours.
Ready to Work Together? Build a project with us!
Best Local Cleaners understands their customers' requirements, needs, and expectations.