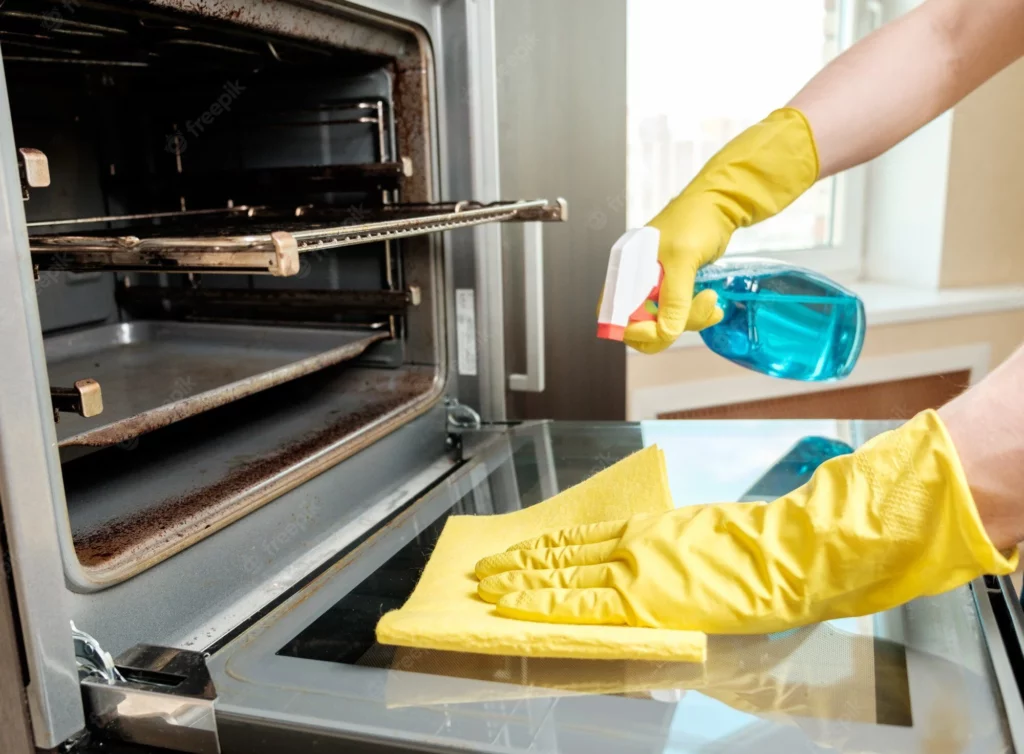 Oven Cleaning Services Belconnen
Need Oven Cleaning? We can help you restore your oven to excellent condition every time with our unique and creative oven cleaning technology.
We are experts in high-quality oven cleaning. It is our job to make cleaning your oven as simple as possible and to restore its lustre. We can help you restore your oven to excellent condition every time with our unique and creative oven cleaning technology.
All our Cleaners are thoroughly trained and security checked and take pride in their work. Contact us to book your Professional Oven Cleaning service in Canberra today.
Looking for Oven Cleaning service in Belconnen? Your search ends here!
Choose Best Local Cleaners – a trusted and professional cleaning company deeply rooted in Belconnen. We're not just a service provider here, we are also part of the community. Our cleaning team appreciates the distinctive appeal of Belconnen and fully understands the specific cleaning requirements of our local clients. Delivering top-quality cleaning services to this delightful suburb, many of our diligent staff members also call this place their home. Committed to supporting our neighbours with clean and comfortable living spaces, we take great pride in serving the Belconnen community. Let us help you keep your home spotless!
Belconnen is a well-planned suburb located in Canberra, Australia. The development and expansion of this city has provided various job opportunities and numerous facilities for its citizens. It boasts a large shopping center – Westfield Belconnen, numerous parks, restaurants, and recreational facilities. The suburb is also well connected with public transport making it easily accessible. Overall, Belconnen is a thriving city that offers a high quality of life for its residents.
Experience the difference of personalized service, right here in Belconnen. Connect with us today and let's make your home shine together!
Professional Oven Cleaning Includes: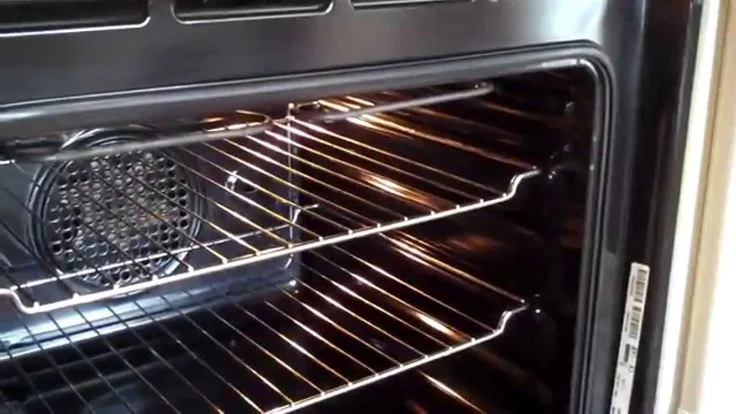 Why Choose Our Oven Cleaning Service?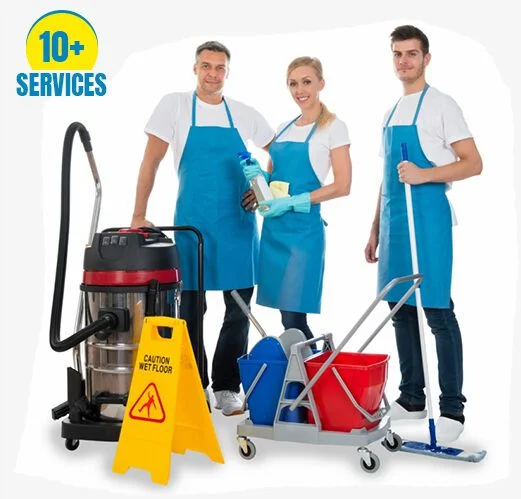 Ready to book your Oven Cleaning? Need cleaning done on short notice, You're just two clicks away! simply click the "Booking" button to schedule your cleaning service Or Call 1300 280 576.
Why Is Oven Cleaning Important?
Introduction:
Ovens are essential household appliances that people use to bake, cook and roast different types of foods. However, most homeowners tend to neglect the cleaning process of their ovens either because they don't have enough time or lack knowledge on how to do it correctly.
Importance of oven cleaning:
Regularly cleaning your oven comes with several benefits. Firstly, it prevents a buildup of harmful bacteria that can cause stomach infections and food contamination. Secondly, it helps in extending the life span of your oven by preventing damage from long-term grease build-up which can lead to malfunctioning parts. Thirdly, an uncleaned oven often has smoke and nasty smells emerging from its interior leading not only discomfort but also reduced air quality affecting occupants' respiratory health.
Cleaner kitchen environment:
An additional benefit of having a clean oven is that you create a cleaner kitchen environment since many times when baking bread crumbs accumulate at the bottom which may stick even further if left unattended hence potentially causing fires
Conclusion:
In conclusion, while regularly cleaning your home's over might seem like an unwelcome chore at first glance; however; doing so on schedule has lots more benefits than perceived disadvantages including avoiding cases such as missed cooked meals due breakdowns caused by clogged fans or electrical circuits compromised reallocated heat sensors all whilst creating safer environments for those who share space around cooking areas rendering great results both healthally & hygienicaaly
Don't just take our word for it; our satisfied clients speak volumes about our commitment to quality and customer satisfaction. Harry and his team have been praised for their professionalism and flexibility, and our clients are always impressed by the high standard of our cleaning services.
The owner is lovely, please reach out to the owners if you need to chat about anything and they'll fix it all up.
Needed a temporary cleaner while our regular cleaner on holiday. Harry and his team were professional, did a good job, were on time, and flexible when we needed to change dates last minute. Highly recommend and would use again.
Excellent job . Brand new home after the clean .
The guy they sent did a amazing job. Toyin & Jide Momodu from united home services- I am very impressed with the service provided .10 stars
Madness_ Within
01/11/2022
The cleaning is so professional and high standard. All staff have been very kind and understanding, they are willing to do all jobs without hesitation and such a good price. I am very happy to have them return ongoing.
Job well done Cleaners reported finding of money grateful for their honesty ,Excellent job
Booking was easy, I received the quote very quick, and the two cleaners who came were very polite and did a great job at cleaning my place.Would recommend 🙂
Cleaner arrived on time and cleaned the house to a high standard in a relatively short amount of time - great service.
Hi, I got my house cleaned by using the service of Best local cleaners. They do a good job, prompt and charges are what they quote (no hidden charges). I will surely recommend them !! Thanks
Frequently Asked Questions
 Below are some of the common Frequently asked questions related to the Oven Cleaning. If you cannot find an answer to your question, Please visit our FAQ Page or Please reach us at sales@bestlocalcleaners.com.au if you cannot find an answer to your question.
Frequently Asked Questions
Please contact us today for a FREE quote on any cleaning service.
We look forward to hearing from you! Call Best Local Cleaners 1300 280 576 or submit your inquiry online via our quick contact form. One of our consultants will be in touch within a few hours.
Ready to Work Together? Build a project with us!
Best Local Cleaners understands their customers' requirements, needs, and expectations. 
Challenges of Oven Cleaning
Cleaning the oven is an essential part of maintaining a healthy and hygienic kitchen environment. However, it's not an easy task as oven cleaning can be one of the most challenging household chores. Cooking regularly with your oven creates food splatters, grease stains and burnt residue which often accumulates on its surfaces over time that requires attention from you to remove them effectively.
One significant challenge for homeowners while cleaning their ovens is removing tough grime and stuck-on food particles without causing any damage or scratches to the internal surfaces.The use of harsh chemicals has been known to cause respiratory irritation in some individuals when directly exposed during cleaning processes; hence using natural cleaners seems appropriate. The process involves scrubbing with baking soda mixture spread evenly inside rather than covering every inch after spray-downs.This effective treatment way helps loosen up grime buildup which then could easily be removed by wiping gently using warm water rags.
Another major difficulty homeowners face during stove top cleanups relates more specifically around stove burners. Burner caps tend to collect excess spills leading into malfunctioning ignitions if left unattended.Charcoal-based products found in stores may promise prompt results but are believed harmful overall upon long-term exposure to human skin hence requiring some safety precautions like usage gloves prior handling among other protective measures just before getting started.
Therefore, another vital consideration relates towards achieving sustainable maintenance levels throughout regular oven cleanings.Oven liners serve majorly as backstops preventing spilled-over materials from touching costly grounds.What's important here begs safe disposal methods following each cleanup exercise given how these plastics end up polluting various ecosystems upon release into different environments worldwide.These challenges should be overcome through strategic product choices for efficient removal techniques alongside keeping consistent schedules at home enabling effortless management processes within personalized workloads
Useful Information for Oven Cleaning
Keeping your oven clean is an important task that can often seem daunting and time-consuming. However, regularly cleaning your oven not only extends its lifespan but also ensures the safety of you and your family when cooking. Here are some detailed tips on how to keep your oven in pristine condition.
Firstly, always wait for the oven to cool down before attempting to clean it. This not only prevents any potential burns but also makes cleaning easier as grease and debris will harden when heated.
Next, remove any loose debris such as crumbs or burnt food using a soft brush or cloth. For tougher stains, mix baking soda with warm water until it forms a paste consistency then apply this mixture onto stubborn spots within the interior surface of the oven we like many customers have found that our cleaners enjoy using baking soda more than chemical recipes especially since it does better at leaving low-cost residue afterwards . Leave this solution on for at least 30 minutes before wiping away with a wet sponge. You may alternatively use vinegar instead of the baking soda solution if preferred.
Remember to pay attention even towards areas outside where visible stains dwell i.e handles knobs glass panes et cetera by following proper safety steps which includes wearing gloves throughout these procedures .
Lastly , wipe down surfaces inside once every one-two weeks depending upon usage level — doing so frequently reduces buildup later on hence making weekly tasks less strenuous overall efficacy & sanitation is likewise improved due diligence pays!
Overall , keeping an eye out for spillages whilst actively maintaining them straightaway helps dodge future unwanted marks along save elbow grease overtime !
Please note: The information provided on this page is for guidance purposes only. It is not to be taken as legal advice and should not be used as a substitute for appropriate legal counsel. Always consult with a professional in the relevant field for legal or official advice.
If you're not confident in your cleaning abilities, or simply don't have the time to complete the cleaning to a high standard, consider using our professional oven cleaning services.