Oven Cleaning South Canberra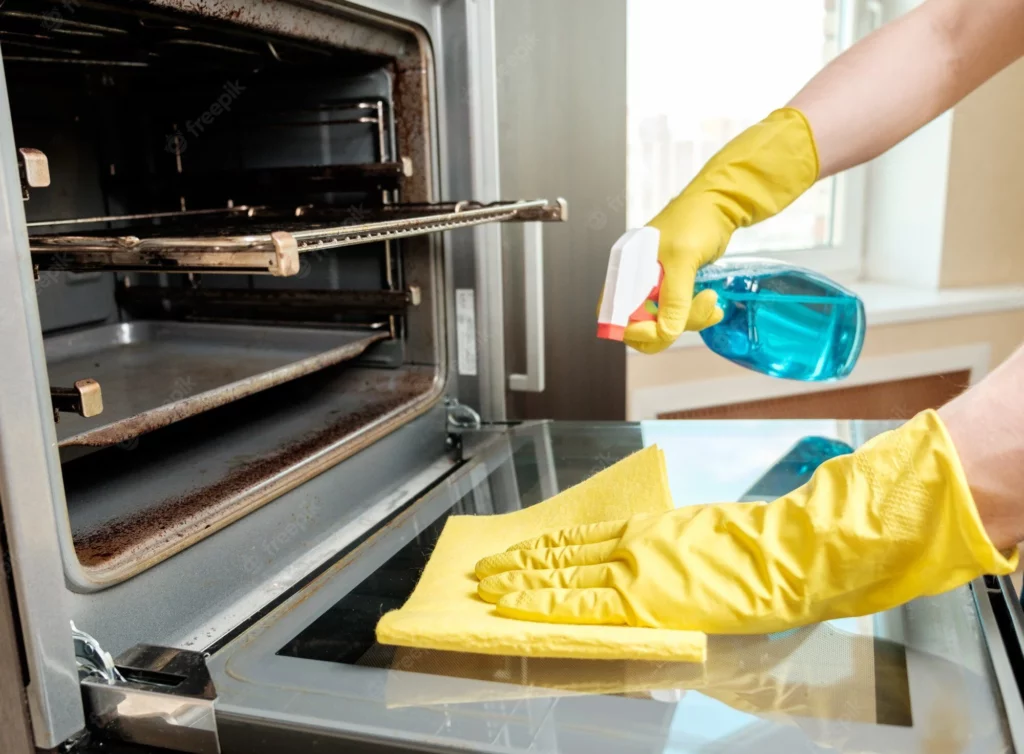 Oven Cleaning Services South Canberra
Need Oven Cleaning? We can help you restore your oven to excellent condition every time with our unique and creative oven cleaning technology.
We are experts in high-quality oven cleaning. It is our job to make cleaning your oven as simple as possible and to restore its lustre. We can help you restore your oven to excellent condition every time with our unique and creative oven cleaning technology.
All our Cleaners are thoroughly trained and security checked and take pride in their work. Contact us to book your Professional Oven Cleaning service in Canberra today.
Looking for Oven Cleaning service in South Canberra? Your search ends here!
Choose Best Local Cleaners – a trusted and professional cleaning company deeply rooted in South Canberra. We're not just a service provider here, we are also part of the community. Our cleaning team appreciates the distinctive appeal of South Canberra and fully understands the specific cleaning requirements of our local clients. Delivering top-quality cleaning services to this delightful suburb, many of our diligent staff members also call this place their home. Committed to supporting our neighbours with clean and comfortable living spaces, we take great pride in serving the South Canberra community. Let us help you keep your home spotless!
South Canberra is the southern region of the Australian capital that boasts of its natural beauty and sense of calmness. With parks and wildlife reserves that offer fantastic views and recreational activities, South Canberra is the perfect escape from the hustle of the city. This region also houses some iconic landmarks such as the Parliament House and the National Gallery of Australia. The bustling Kingston and Manuka areas offer a great mix of dining options and shopping experiences to locals and tourists alike. South Canberra is a delightful place to live, with a tranquil lifestyle, rich culture, and boundless opportunities.
Experience the difference of personalized service, right here in South Canberra. Connect with us today and let's make your home shine together!
Professional Oven Cleaning Includes: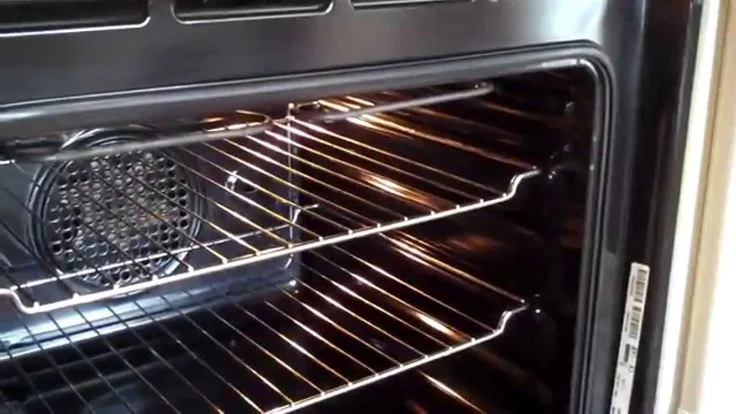 Why Choose Our Oven Cleaning Service?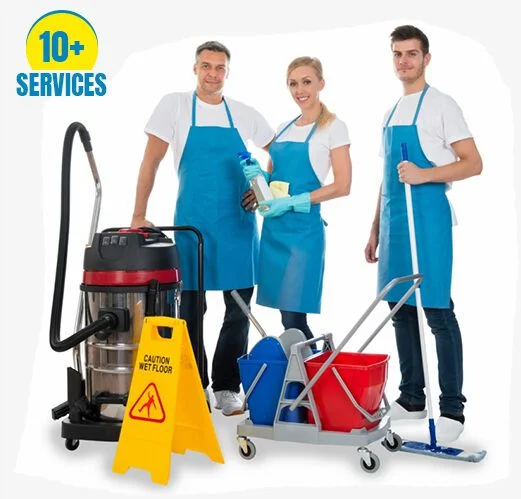 Ready to book your Oven Cleaning? Need cleaning done on short notice, You're just two clicks away! simply click the "Booking" button to schedule your cleaning service Or Call 1300 280 576.
Introduction
Oven cleaning is an essential household chore that should not be overlooked. It may seem like a tedious task, but it is vital to maintain the functionality of your oven and ensure its longevity. Neglecting your oven could lead to unpleasant odors, inefficient cooking time, and even fire hazards.
The importance of Oven Cleaning
One significant reason why you need to clean your oven regularly is that it helps eliminate any stubborn stains or debris inside the appliance. Food spills can accumulate over time, leading to smoke inclusions caused by burning food residue which poses serious health risks. The longer they go uncleaned, the harder they become remove making it costlier at last resort-damage repair.
Moreover, when left unchecked for some period dust accumulates deep inside leading t increased risk f electrical failures such as damage o sensitive lines or potentially sparking electric issues that can cause fires starting from within. A dirty oven also decreases its efficiency – making meal preparation times take longers due stolages hence resulting in higher energy bills,
Conclusion
Investing in regular maintenance for household appliances such as ovens guarantees a healthy (and safe) lifestyle while simultaneously keeping costs down overtime when doing so prolongs functioning capacity thus saving u utilities money too!
Don't just take our word for it; our satisfied clients speak volumes about our commitment to quality and customer satisfaction. Harry and his team have been praised for their professionalism and flexibility, and our clients are always impressed by the high standard of our cleaning services.
The owner is lovely, please reach out to the owners if you need to chat about anything and they'll fix it all up.
Needed a temporary cleaner while our regular cleaner on holiday. Harry and his team were professional, did a good job, were on time, and flexible when we needed to change dates last minute. Highly recommend and would use again.
Excellent job . Brand new home after the clean .
The guy they sent did a amazing job. Toyin & Jide Momodu from united home services- I am very impressed with the service provided .10 stars
Madness_ Within
01/11/2022
The cleaning is so professional and high standard. All staff have been very kind and understanding, they are willing to do all jobs without hesitation and such a good price. I am very happy to have them return ongoing.
Job well done Cleaners reported finding of money grateful for their honesty ,Excellent job
Booking was easy, I received the quote very quick, and the two cleaners who came were very polite and did a great job at cleaning my place.Would recommend 🙂
Cleaner arrived on time and cleaned the house to a high standard in a relatively short amount of time - great service.
Hi, I got my house cleaned by using the service of Best local cleaners. They do a good job, prompt and charges are what they quote (no hidden charges). I will surely recommend them !! Thanks
Frequently Asked Questions
 Below are some of the common Frequently asked questions related to the Oven Cleaning. If you cannot find an answer to your question, Please visit our FAQ Page or Please reach us at sales@bestlocalcleaners.com.au if you cannot find an answer to your question.
Frequently Asked Questions
Please contact us today for a FREE quote on any cleaning service.
We look forward to hearing from you! Call Best Local Cleaners 1300 280 576 or submit your inquiry online via our quick contact form. One of our consultants will be in touch within a few hours.
Ready to Work Together? Build a project with us!
Best Local Cleaners understands their customers' requirements, needs, and expectations. 
Challenges of Oven Cleaning
Cleaning an oven can be a challenging task for many homeowners. The accumulated grease, burnt food particles and other stains make it difficult to keep the oven looking its best. One of the major challenges in cleaning an oven is reaching all the nooks and crannies where dirt tends to accumulate. This often requires you to use specialized tools such as brushes, sponges or scrapers designed specifically for this purpose.
Another challenge lies in dealing with tough stains that simply won't budge despite your best efforts at scrubbing them off. Such stubborn marks might require you to use more powerful cleaning agents, which could pose health hazards if not handled properly. Some cleaners contain caustic chemicals that emit harmful fumes when used, making them unsuitable for people with respiratory problems or allergies.
Additionally, the self-cleaning option available on some ovens poses another set of challenges altogether since they tend to produce smoke and heat up considerably during their operation—sometimes causing unpleasant odors inside homes while operating . It's always important to follow instructions correctly so as not experience further accidents whilst using self-clean options provided .
Lastly , time management plays a crucial role too: finding enough time needs carving valuable hours out of daily routines ; spending extended periods doesn't become practical especially since getting these tasks completed within shorter times enables one focus on other things .
In conclusion , keeping your oven clean comes down how much effort dedicated towards completing what appears like menial duties; ultimately leading cleaner ovens cooking great dishes we desire – without having physical stress & mental fatigue associated extensive build-up over prolonged durations!
Useful Information for Oven Cleaning
Ovens are an important appliance in the kitchen, used for cooking and baking a variety of meals. To ensure that your oven continues to function effectively and efficiently over time, it's crucial to keep it clean regularly. Here are some detailed tips on how to keep your oven cleaned.
Firstly, always make sure you let the oven cool down completely before cleaning it. You should also unplug or switch off the circuit breaker so that there is no risk of electric shock while cleaning.
Next, remove all removable parts from inside such as racks or trays which can be washed separately with gentle soap and water. This will help prevent any grease buildup inside the main unit itself.
To tackle stubborn dirt stains at home-made mixture consisting of baking soda and vinegar has proved effective in multiple ways; both natural products easily available commercially- they can turn grease drippings into foam by way of their acidic properties making them more manageable when wiped away later
For built-in ovens, use specialised cleaners suggested by manufacturers after referring to user manuals carefully . These formulas have been designed specially keeping certain specifics like chemicals materials ,design etc  in mind ensuring  no damage caused .
Avoid using abrasive scrubbers or brushes too harsh on interiors as this might harm non-stick coatings present (if relevant) exposing interior directly leading staining problems again
Lastly regular upkeep:Clean frequently! Whether its one splash each day following every meal preparation sequence,vacuuming crumbs promptly & wiping surfaces daily -a deep cleanse weekly is necessary practice including basic maintenance steps aforementioned earlier for longevity
In conclusion,cleaning methods vary greatly depending upon type year made/used frequency among other factors .The most crucial step however remains taking action immediately once spillages happen because overdue frostubborn marks often need intervention beyond simple solutions Apart from these instructions proper cleanliness mean less chances next machine failure means carefulness today saves dollars tomorrow
Please note: The information provided on this page is for guidance purposes only. It is not to be taken as legal advice and should not be used as a substitute for appropriate legal counsel. Always consult with a professional in the relevant field for legal or official advice.
If you're not confident in your cleaning abilities, or simply don't have the time to complete the cleaning to a high standard, consider using our professional oven cleaning services.