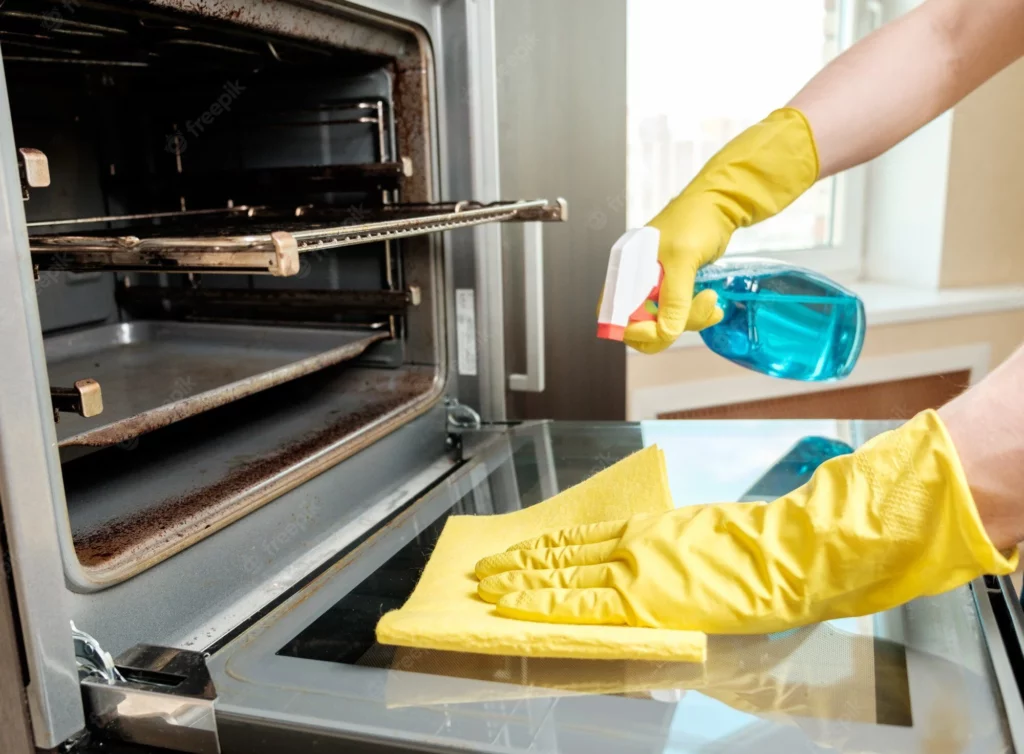 Oven Cleaning Services Belmont
Need Oven Cleaning? We can help you restore your oven to excellent condition every time with our unique and creative oven cleaning technology.
We specialize in top-notch oven cleaning, aimed to simplify the task and revive the shine of your oven. Our state-of-the-art cleaning approach assures the optimal restoration of your oven every single time.
Our cleaning team is not only well-trained but also vetted for security, taking pride in delivering excellent results. Get in touch with us to schedule your Professional Oven Cleaning service in Belmont today.
Looking for Oven Cleaning service in Belmont? Your search ends here!
Choose Best Local Cleaners – a trusted and professional cleaning company deeply rooted in Belmont. We're not just a service provider here, we are also part of the community. Our cleaning team appreciates the distinctive appeal of Belmont and fully understands the specific cleaning requirements of our local clients. Delivering top-quality cleaning services to this delightful suburb, many of our diligent staff members also call this place their home. Committed to supporting our neighbours with clean and comfortable living spaces, we take great pride in serving the Belmont community. Let us help you keep your home spotless!
Belmont is a vibrant and prosperous suburb located in the heart of Geelong, Victoria. Well-known for its family-friendly atmosphere and excellent neighborhood amenities, Belmont offers residents a wide array of shopping and dining opportunities. With easy access to major roads and transportation hubs, Belmont is just minutes away from the bustling city of Geelong and its many attractions, including beautiful beaches and historic landmarks. The suburb is also home to several highly regarded schools and healthcare facilities, making it an ideal destination for families and professionals alike.
Experience the difference of personalized service, right here in Belmont. Connect with us today and let's make your home shine together!
Professional Oven Cleaning Includes: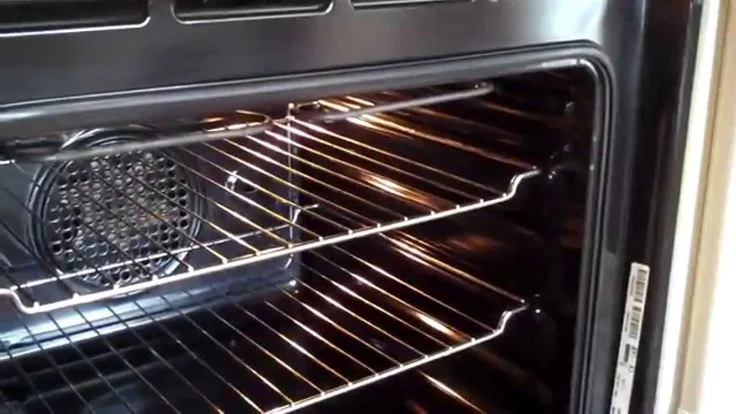 Why Choose Our Oven Cleaning Service?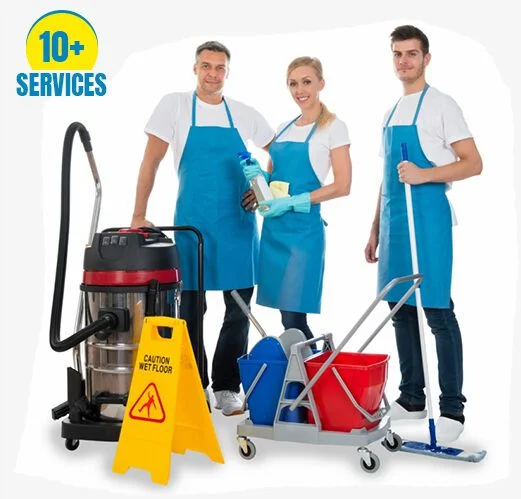 Ready to book your Oven Cleaning? Need cleaning done on short notice, You're just two clicks away! simply click the "Booking" button to schedule your cleaning service Or Call 1300 280 576.
Why Is Oven Cleaning Important?
Oven cleaning is not an enjoyable task for most homeowners. However, it is necessary to keep your kitchen clean and safe from germs that can spread through food residue or improperly cleaned ovens. Keeping your oven clean also enhances the aesthetic of your kitchen space.
Health Benefits
Uncleaned ovens can lead to potential health issues such as contaminated food with harmful bacteria which often results in severe illnesses like salmonella, listeria, and E.coli. A dirty oven could also attract insects looking for leftover food particles which can carry dangerous viruses transferred from their feet onto unwashed surfaces.
Prolongs lifespan
Food remnants and grease left inside an oven accumulate over time leading to malfunctioning fans, clogged up vents resulting in a reduced lifespan of your appliance.
Enhanced Aesthetics
Not only does a stained oven result in unpleasant odors while cooking even after the initial burn-off has ceased but it will affect the overall appearance especially during dinner parties or gatherings where eyesores are more noticeable when compared against cleaner environments.
Cleaning should take place at frequent intervals recommended by manufacturers usually twice annually depending on usage, avoiding harsh chemical solutions causing damage rather than maintaining longevity. Instead opt for natural cleansing remedies such as baking soda mixed with vinegar in equal parts which provide anti-bacterial properties along with pleasant aromas without corroding any materials used within construction including racks racking components ensuring smooth movement every use.
Don't just take our word for it; our satisfied clients speak volumes about our commitment to quality and customer satisfaction. Harry and his team have been praised for their professionalism and flexibility, and our clients are always impressed by the high standard of our cleaning services.
The owner is lovely, please reach out to the owners if you need to chat about anything and they'll fix it all up.
Needed a temporary cleaner while our regular cleaner on holiday. Harry and his team were professional, did a good job, were on time, and flexible when we needed to change dates last minute. Highly recommend and would use again.
Excellent job . Brand new home after the clean .
The guy they sent did a amazing job. Toyin & Jide Momodu from united home services- I am very impressed with the service provided .10 stars
Madness_ Within
01/11/2022
The cleaning is so professional and high standard. All staff have been very kind and understanding, they are willing to do all jobs without hesitation and such a good price. I am very happy to have them return ongoing.
Job well done Cleaners reported finding of money grateful for their honesty ,Excellent job
Booking was easy, I received the quote very quick, and the two cleaners who came were very polite and did a great job at cleaning my place.Would recommend 🙂
Cleaner arrived on time and cleaned the house to a high standard in a relatively short amount of time - great service.
Hi, I got my house cleaned by using the service of Best local cleaners. They do a good job, prompt and charges are what they quote (no hidden charges). I will surely recommend them !! Thanks
Frequently Asked Questions
 Below are some of the common Frequently asked questions related to the Oven Cleaning. If you cannot find an answer to your question, Please visit our FAQ Page or Please reach us at sales@bestlocalcleaners.com.au if you cannot find an answer to your question.
Frequently Asked Questions
Please contact us today for a FREE quote on any cleaning service.
We look forward to hearing from you! Call Best Local Cleaners 1300 280 576 or submit your inquiry online via our quick contact form. One of our consultants will be in touch within a few hours.
Ready to Work Together? Build a project with us!
Best Local Cleaners understands their customers' requirements, needs, and expectations. 
Challenges of Oven Cleaning
Oven cleaning is a task that many homeowners dread owing to the tough stains, burnt-on grease and rust, which can be difficult to remove. For those who don't know much about oven cleaning or haven't done it before, there are some basic challenges associated with this chore.
Firstly, one of the biggest hurdles in oven-cleaning is dealing with extremely hot surfaces while trying to clean them. Allowing the oven to cool after use for several hours may not always be possible when preparing meals frequently throughout the day/night – hence finding 'the right time' could also present further challenges if you have an active household.
Another challenge occurs when you're working on a gas range stove; their uneven heating pattern leaves unwanted grime deposits at various spots – harder regions including beneath racks/grates: these areas require more elbow-grease than other parts of your cooking appliance since they're harder-to-reach and receive less consistent heat compared with say homes sporting electric cookers.
Furthermore, lack of proper maintenance/cleaning methods can cause surface rusting within your equipment quickly leading onto other issues such as mechanical malfunctions later down-the-line like capacity reductions (damp/hot odours permeating through food).
A final challenge seen among home chefs stems from relapse periods where food removal agents aren't used properly by households instead resorting back into conventional means from days gone by (often vinegar liquids); all-in-all making their situation worse due too increased acidity potentially leaving behind hidden traces inside prior-entry points usually missed during casual cleansing routines! Uncleaned ovens make us vulnerable towards diseases related towards air-pollution especially respiratory syndromes commonly found amongst children/residents alike.
The best way forward involves seeking wise counsel/advice regarding how utilities should optimally perform coupled alongside effective maintenance programs aimed @ monitoring/reducing constant wear-and-tear costs overtime keeping yur kitchen free-of-clutter whilst ensuring maximum safety measures are observed at-all-times.
Useful Information for Oven Cleaning
Keeping your oven clean is important not only for the smell and appearance of your kitchen, but also for its functionality. A dirty oven can cause smoke buildup, fire hazards and uneven cooking temperatures which may ruin your precious food. Thus it's a good idea to regularly give some attention to cleaning this appliance thoroughly, so that it always stays in tip-top condition.
The first step in keeping an oven clean is prevention; try avoiding messy spills by using baking sheets or coverings on foods like casseroles. To make sure every nook and cranny of the interior gets cleaned out properly turn off the power before starting as well as remove any racks from inside – these must be washed separately with warm water and mild soap before being dried completely.
If you intend self-cleaning feature built into the hold do expect fumes will arise plus heat aerosol might occur hence keep flammable materials far away though refrain wearing synthetic fabrics while handling gas ovens during cleaning due colors fade when exposed such high pressure conditions – prefer cotton clothing instead & use protective gloves too!
Next up, choose a suitable cleaner for wiping down all visible sides including door glass if necessary- natural options like lemon juice mixed with bicarbonate soda (popularly known as 'baking soda' or vinegar) work wonders without producing substances that are harmful whilst providing gentle moisturizing agents all through restoration process preventing uneven wear-and-tear caused by harsh chemicals utilization over time.
Lastly don't forget about proper ventilation– especially after coming appliances set at higher temperatures! And remember: regular maintenance coupled adequate precaution techniques aid ensuring long-lasting efficiency each electronic device within residence meaning less needful replacement repairs overtime saving money ultimately wise investments spent earlier repairing rather than replacing them later on yields bigger returns who doesn't want extra cash right?
Please note: The information provided on this page is for guidance purposes only. It is not to be taken as legal advice and should not be used as a substitute for appropriate legal counsel. Always consult with a professional in the relevant field for legal or official advice.
If you're not confident in your cleaning abilities, or simply don't have the time to complete the cleaning to a high standard, consider using our professional oven cleaning services.