Set up a Best Local Cleaners franchise.
"More than 1 million Australian families are expected to require cleaning services on a weekly or even daily basis by the end of 2022."
Establish a franchisee in your location to take advantage of the lucrative on-demand commercial cleaning service market.
Interested? Fill out the franchisee form below and one of our representatives will contact you as soon as possible.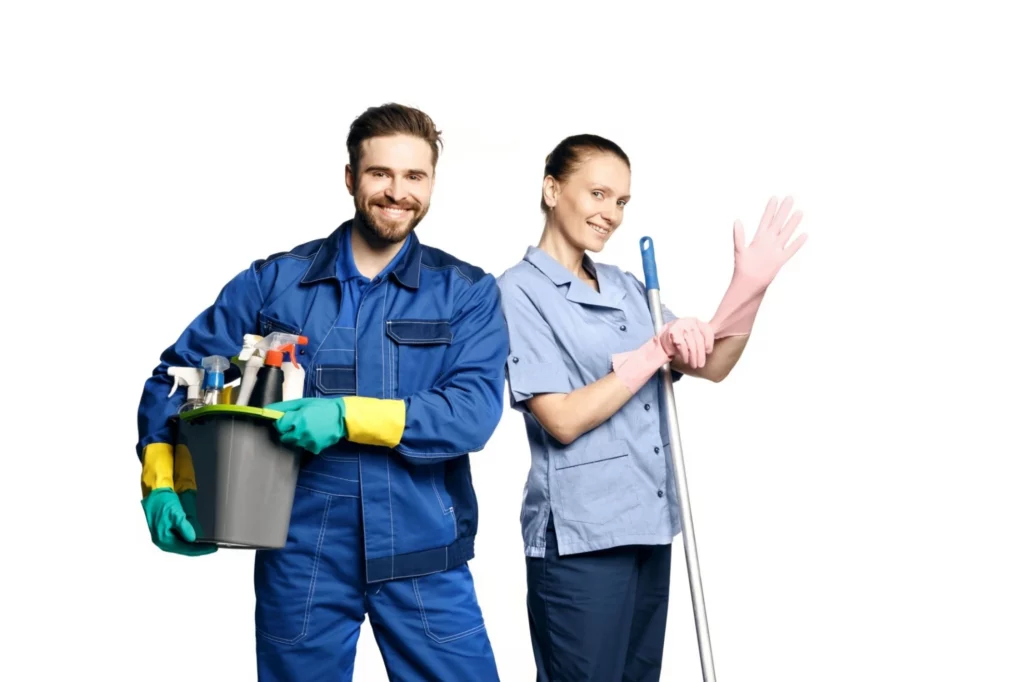 Ready to Work Together? Build a project with us!
Best Local Cleaners understands their customers' requirements, needs, and expectations.