As your lease expiration in 2023 approaches, it's crucial to understand what you need to do to ensure a smooth transition. Our comprehensive guide covers essential points to remember for a stress-free end of lease, from reviewing your lease agreement and communicating with your landlord to preparing your rental unit for inspection and handling any potential issues. Our expert tips and tricks will help you avoid common pitfalls and make the most of your lease experience. Don't miss out on this invaluable resource.
Preparing for the end of your lease in 2023? Check out these important points to remember for a seamless transition. Maximize your 2023 lease experience with our expert advice. Discover essential points to remember for a seamless end of the lease.
Related topic : End of lease cleaning in Canberra
Both exciting and stressful things can come with moving into a new house. To ensure a seamless process, we have put together this hassle-free tenant's moving guide.
We like to think that our list is very extensive. It will make leaving a rental house and settling into your new home less stressful and more thrilling if you use it.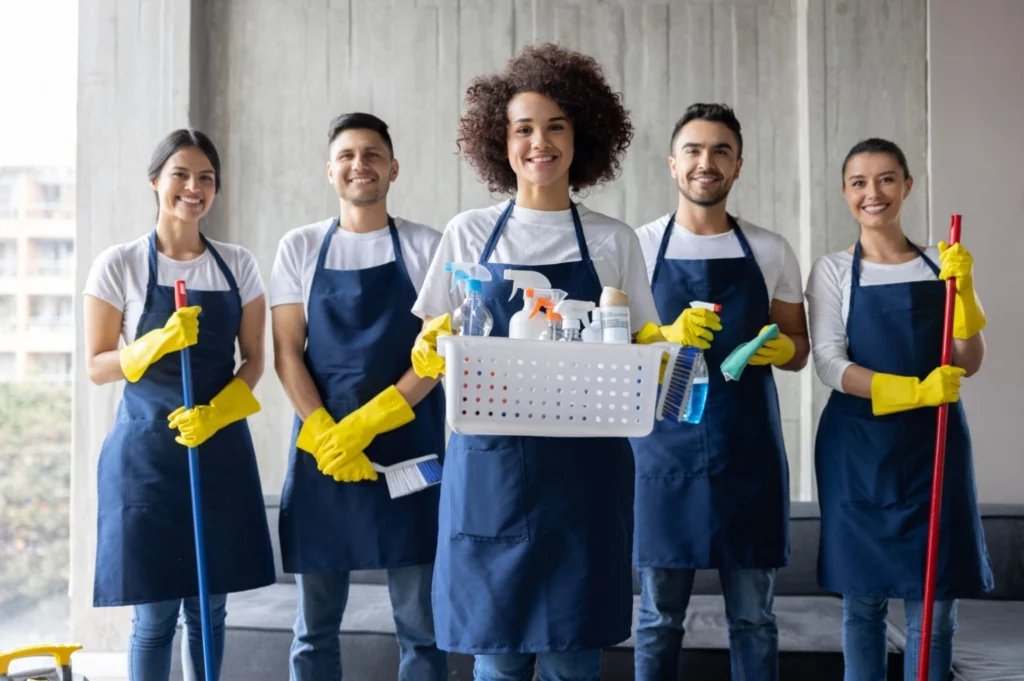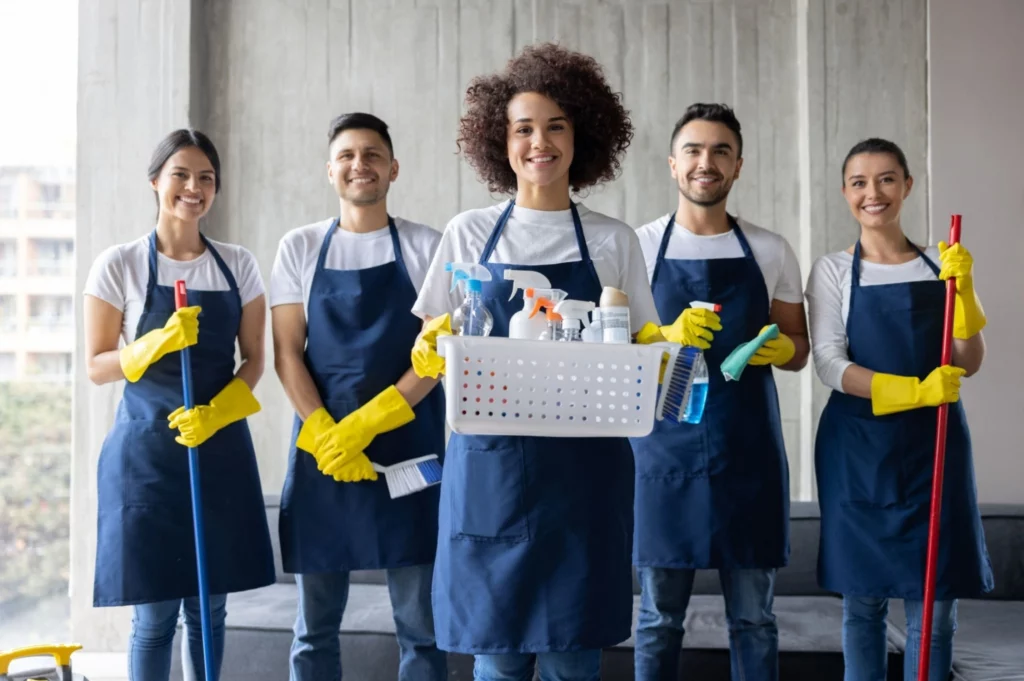 Depending on how much work needs to be done, you'll need to prepare ahead for a certain period of time. We advise you to peruse the list below and make a decision beforehand. Even two months are required for certain folks.
1. Providing Notice:
Verify your lease agreement or get the details from your landlord or agent. Ask your landlord to confirm the scheduled end date of your lease in writing, including the precise day you are leaving, and get written proof that your notice has been received.
2. To-Do list (2-3 weeks before the moving date):
- Verify the protection of your deposit and the return arrangement process.
- Verify the date of the final inspection with your landlord or agent; it is typically the day you check out or later.
- Make a list of any repairs that need to be made or missing items that need to be replaced after reviewing your inventory. When you review your inventory, schedule professionals to do any repairs or maintenance that was found.
- Get prices, reserve your moving company, rent a vehicle, and contact any pals you'll need to assist with the move. You can easily contact Best local movers, online, if you are looking for a moving service in Canberra.
- Notify your phone, broadband, and television service providers of your new address and the date of your checkout. The sooner you establish up service at your new residence, the less likely it is that you will lose service when you move.
- As per your leasing agreement, a professional clean is necessary at the end of lease. Reserve cleaners; if possible, have them clean after you leave and before the final inspection. You can easily contact Best local cleaners, online, if you are looking for a professional end of lease cleaning in Canberra.
- Pack everything you own, making sure to name each box with the room it belongs in and what's inside. For anything that won't fit in your new house, make storage arrangements.
3. Moving day checklist:
- Verify the property has been cleaned to the required standard. If the cleaning was done properly, keep the receipt and give a copy to your landlord or agent.
– For your records, take pictures of the property's condition.
– Take final meter readings for electricity, gas & water, then notify the utility companies.
- Take pictures of the keys before giving them to your landlord or agent.
4. Once you've moved:
– Unpack everything you own, making sure that everything has arrived at the new location.
- Inform all of your suppliers (service providers, bank, subscriptions, etc.) of your relocation and provide them your new address.
- For your new house, choose the finest contents insurance policy.
Even though leaving a home is never simple, there are additional considerations to make as a tenant when you turn in your keys. A list of everything you need to accomplish before moving out is provided in our moving out checklist, along with some helpful hints to make the process go more easily.
We hope your relocation goes smoothly and joyfully. We hope that our stress-free tenant's relocation guide will assist you in completing the process without too much worry.
There are many duties you must complete before leaving a rental. You should therefore review your commitments thoroughly in advance.
Your lease's expiration date must be verified twice. To avoid any problems, make sure it corresponds with your relocation day. You don't want to be forced to pay for hotels and storage in the end.
If you do need to reserve lodging and storage space, do so well in advance.